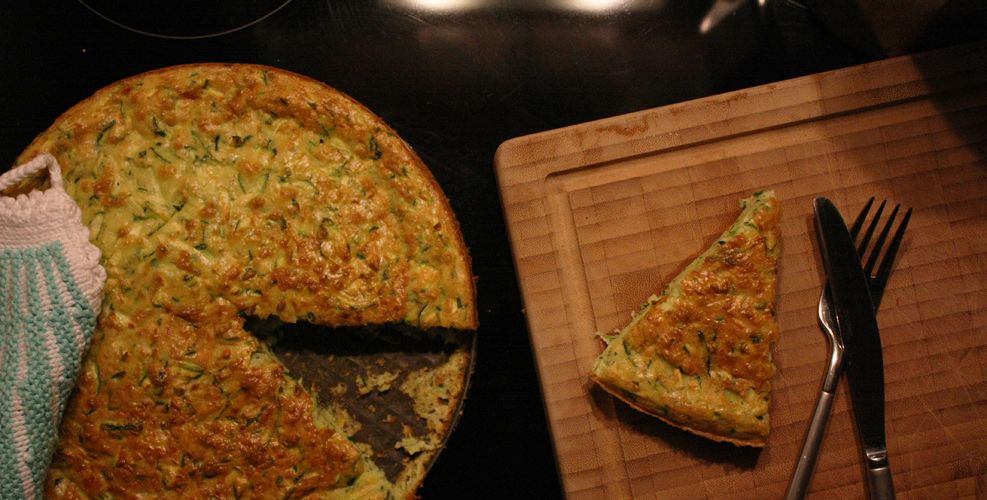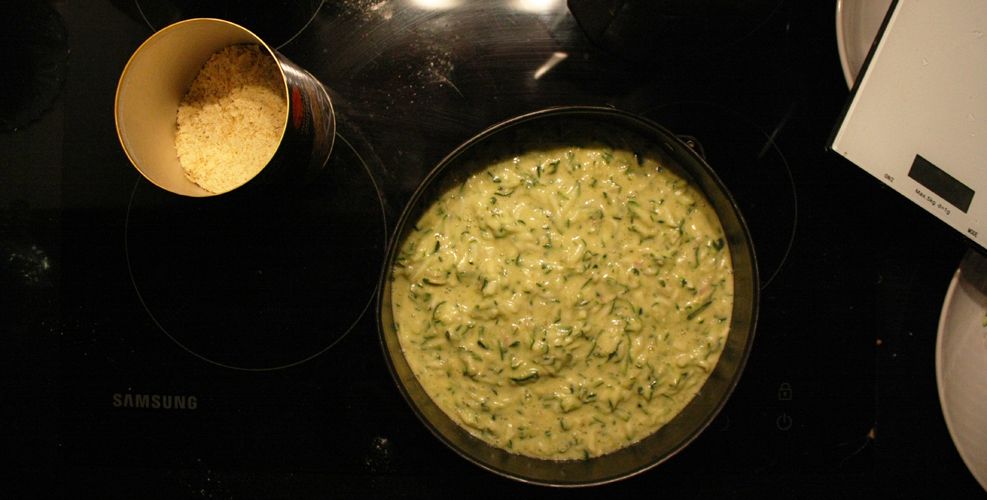 If you are a Dane like myself and from the 80's, you will recognize this pie. This pie is fantastic and was a solid component in my childhood. Toasted rye bread (no, not the kind of rye bread you call rye bread. This is real rye bread) all buttered up, before topped up with a slice of this pie, piping hot. Pure heaven. But the recipe we use in my family is neither without gluten, meat or dairy, which is why I set out to create a version suitable for this blog.
On a "plot"-note, courgettes are a true summer crop. This is a crop that can be enjoyed early in the season and a plant that just gives on giving. Pluck the courgettes early when they are about the size of a hand, this way you force the plant to deliver even more delicious courgettes for your pantry.
For 4 persons you will need…
1 big grated onion
400 grams of grated zucchini
100 grams of gluten free flour
1 teaspoon baking powder
½ teaspoon salt
1 pinch of pepper
5 eggs
1/2 cup oil
2 heaping tablespoons of nutritional yeast
This is how you make it…
Whisk the eggs together. Add the nutritional yeast and whisk thoroughly. Add all of the remaining ingredients and stir even more thoroughly. Pour in a round container suitable for the oven. Bake at 175-180 degrees Celsius in 40-45 minutes. Keep an eye on the pie. If the crust seems to blacken, cover the pie with aluminum foil for the remainder of the baking time.