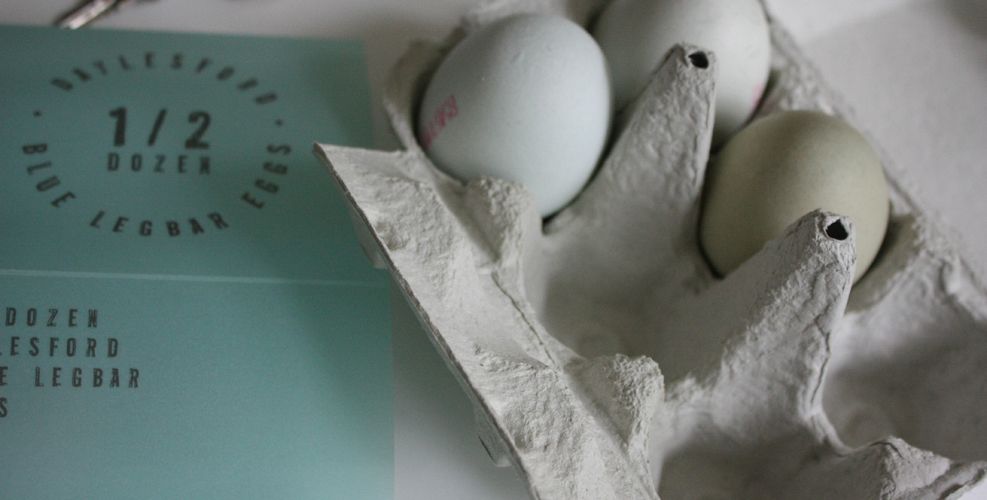 I've been completely blog-sick the last month! I really wanted to test recipes and grow my garden and show you both things here on the blog, but all of it have completely succumbed to work (as usually), 30th Birthday (OMG! Best days ever!) and laziness (my absolute friend-emy no. 1!). On top of that the restless use of food and alcohol that last couple of weeks have made my hay fever flourish and left my immune system less able to fight off a small summer cold. Rikke, get a grip.. Seriously.
So, what better way to start the bank holiday weekend with a good cup of coffee, eggs from Daylesford and a red power smoothie to fight off the last remainder of the cold? I bought some legbar eggs from Daylesford which I haven't tried before. Apparently, because the legbar chick does not lay eggs often, when they do the taste should be fantastic. And so it was, and the color as well. Nothing brings me more pleasure food-wise than to eat orange-sun-colored healthy eggs!
For the red power smoothie, here is all you need to make a shake for yourself…
1 cup of frozen raspberries
2-3 tablespoons of soaked chia seeds
1/4 cup of soaked goji berries
1 cup of almond milk or coconut milk (from a carton, not from a can)
1 teaspoon of cardamom powder
1 tablespoon of flaxoil
Blend all ingredients thoroughly until you have a lean shake. Enjoy! And have a lovely saturday!