It's Friday again and in 10 hours or so you can enjoy a blissful Saturday morning sipping that cup of coffee, reading the second Plot & Pantry #WeekRead. And this one is equally as interesting and will only take 5 minutes to read. Yes, luckily I did not break my own rules just yet.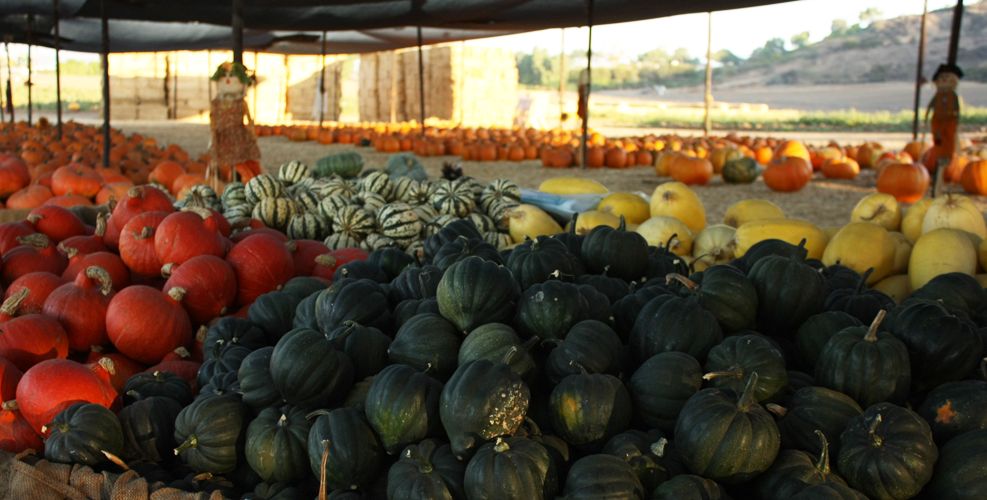 Let's get to it. First of all, just for a sec, pretend it's Saturday, not your normally tipsy Friday. Have you gone to your local farmers market yet? Before you do, read this 7 point guide on how to shop at farmers markets. It's the delightful Modern Farmer, who I'm linking to today and it's a really interesting read, I can assure you. Did you know that your carrots, beets and radishes will last longer if you leave the greens on top? So next time your local farmer asks if he or she should cut off the green top for you, what do you say? No. (Unfortunately, I need to have my greens cut, as I have the tiniest fridge on the planet). Also, Modern Farmer is suggesting that we keep a sense of skepticism when going, instead of falling head over heels in love and be carried away ending up buying stuff we don't need or that is actually not a better healthier choice.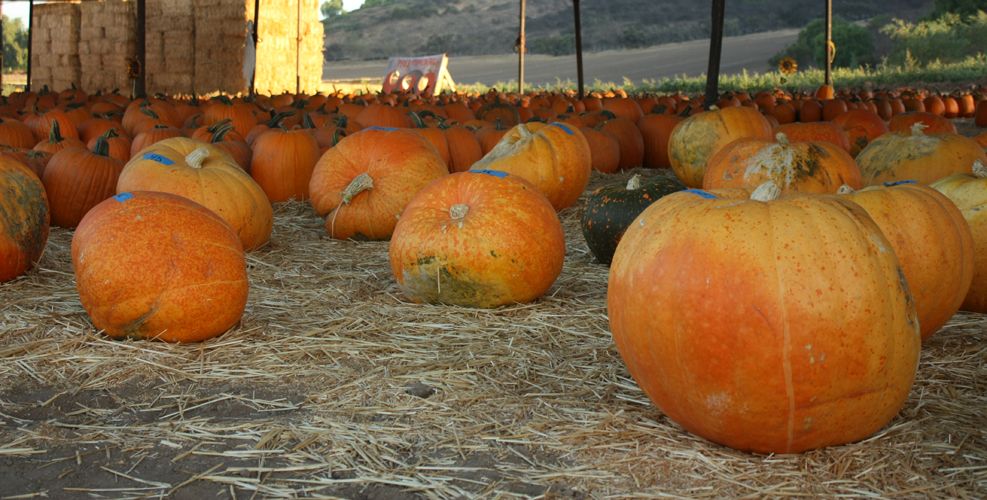 Read the other great tips right here, and start shopping smarter at the farmers' market.. This is really one of my favorite sites, so it could happen that you would like it as well and hang around for more than just 5 minutes? And did you know that you can buy a magazine as well? Go fetch that wallet! It's equally as awesome, and no, no one is paying me to say that, this is a genuine non-commercial tip for you. Hope you have a good time there.
Btw, the images are from October last year, when my fiance and I went to California on a small road trip, and we just loooooved it! Guess where our honeymoon will take us?
For my other #WeekReads, where I link to digestible 5 minutes articles click here for:
#WeekRead no. 1
#WeekRead no. 3.
#WeekRead no. 4
#WeekRead no. 5