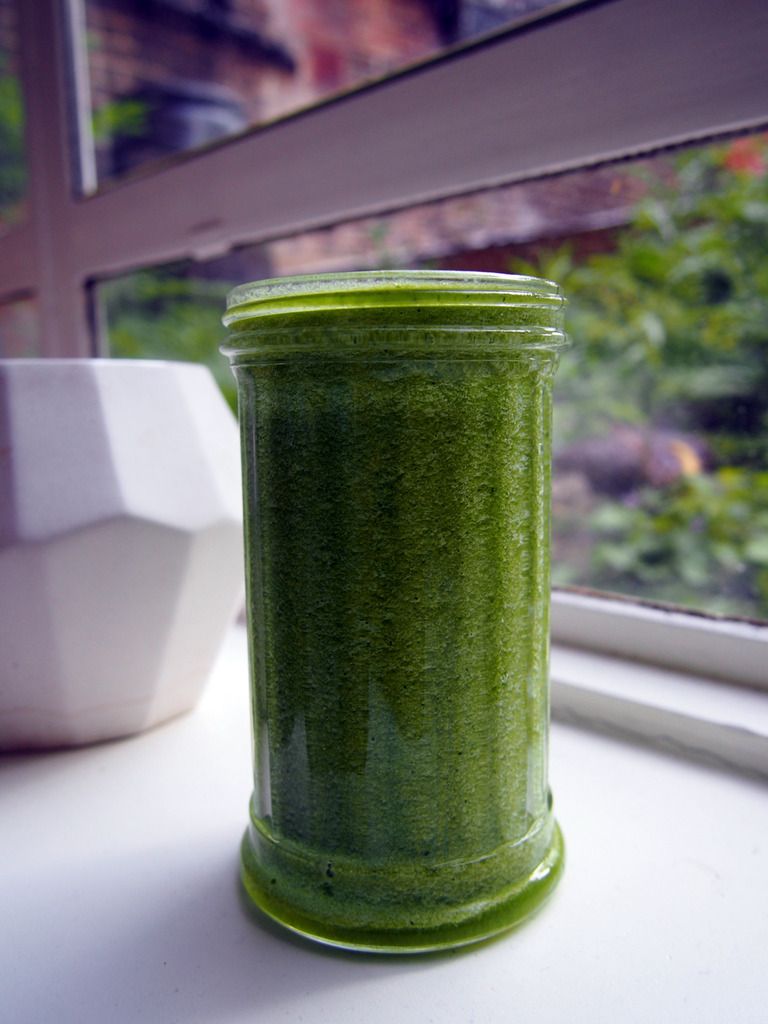 I have now been awake for 3 hours. It's the middle of the night and I cannot sleep. I did sleep, from 9 pm to midnight, but then hereafter… Nothing. And it does not help that I'm suffering from severe acid refluxes, water retention in my feet and hands, which makes them swollen, hot and very itchy, and a sore arm, due to a whopping cough vaccine from this morning. Despite all of this, I haven't experienced a lot of pregnancy related symptoms, so I actually think that I have been spared a lot of pain compared to other much braver women out there than myself. However, there is still 50 days or so until I will pop, so everything can change. Pregnancy is surely a day-by-day situation, and not two days are the same.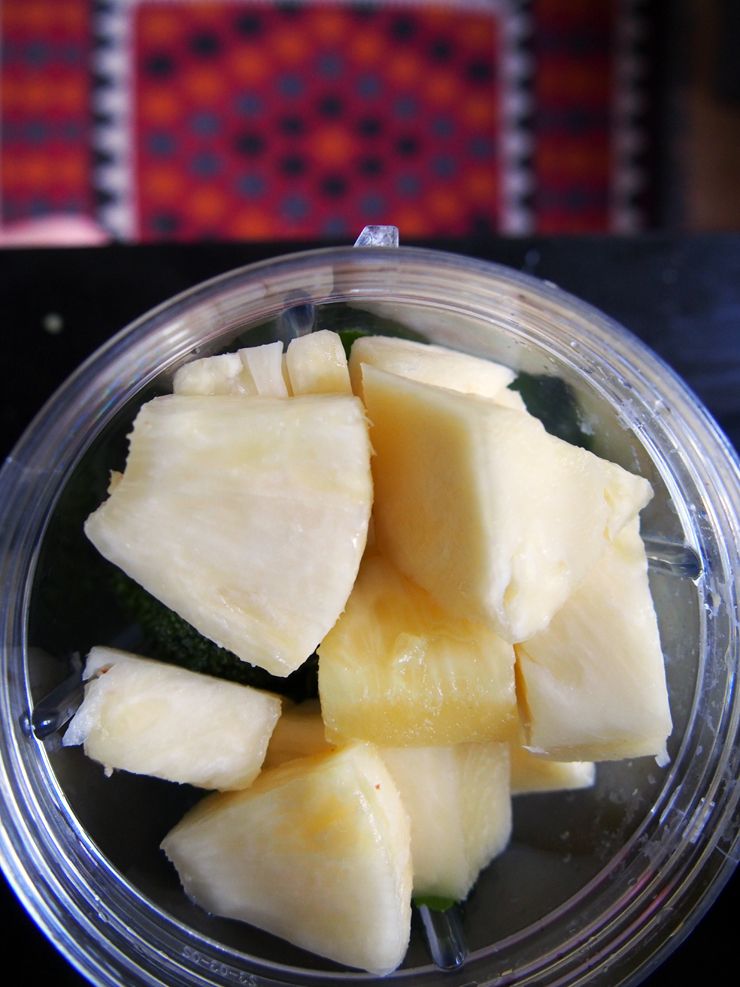 I started getting severe acid refluxes quite early on, but the water retention have sneaked up on me, and it was only a week ago I discovered that my ankles looks really fat at the end of the day. I did the Google search on something with fat ankles, water retention and pregnancy, and found a list of foods, which should be good to drive the water away. I've basically brought them together in this smoothie, which is full of fiber so also good for the stomach, good for minimizing the acid refluxes and the water retention. Win win win! It's almost a meal in itself, so make sure to apply more coconut water, or just regular water, to get the smoothie thinner, and less smoothie like.
All you need for 2 servings:
2 small broccoli bouquets, taking from the bigger head of broccoli
5 cm organic cucumber. if the cucumber is not organic, peel the skin off before blending.
1 small handful of fresh spinach
20 1 x 1 cm pineappel chunks
5 – 6 sprigs of fresh parsley (spinach is quite water repellant so don't leave this vital ingredient out now that you are trying to dismiss some water from your sore feet and hands!)
2 teaspoons of agave syrup
1 1/2 cups of coconut water
Blitz all ingredients together in a powerful blender and serve immediately!