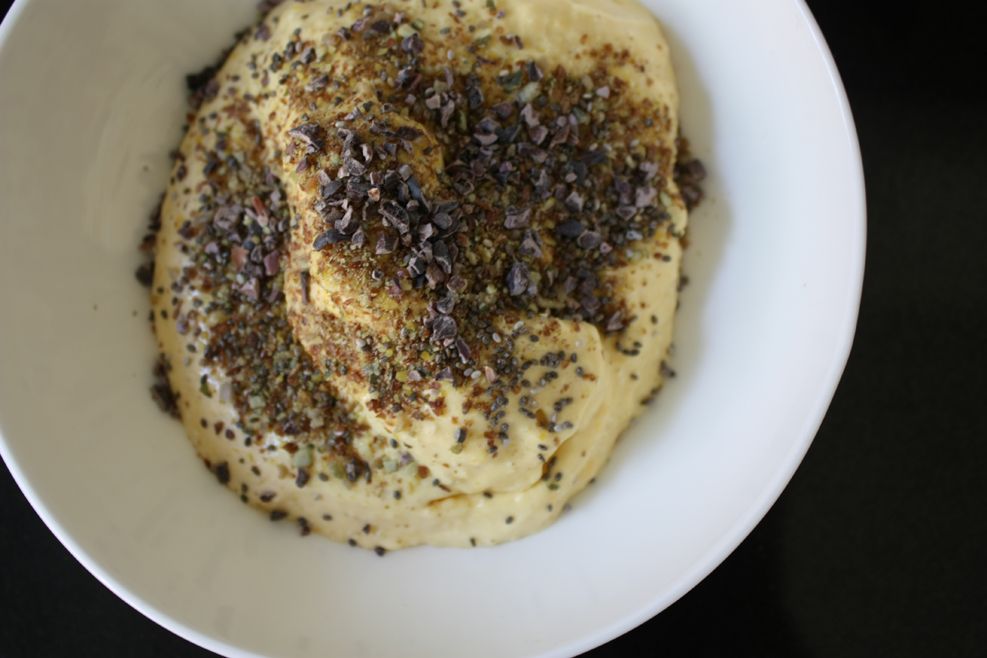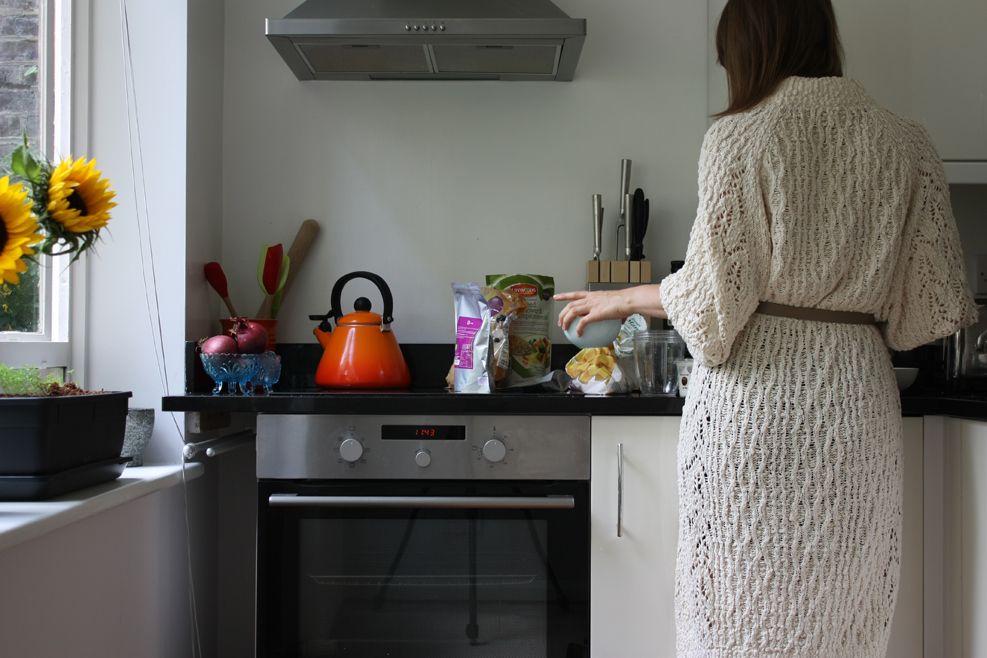 I recently perfected this recipe and it blows my mind. This is my new favourite breakfast bowl recipe! Again, so easy to make and it taste of holiday and summer vacay. You can add chopped dried fruit on top if you wish, but just know that the mango makes this dish quite sweet already, so you might not need this.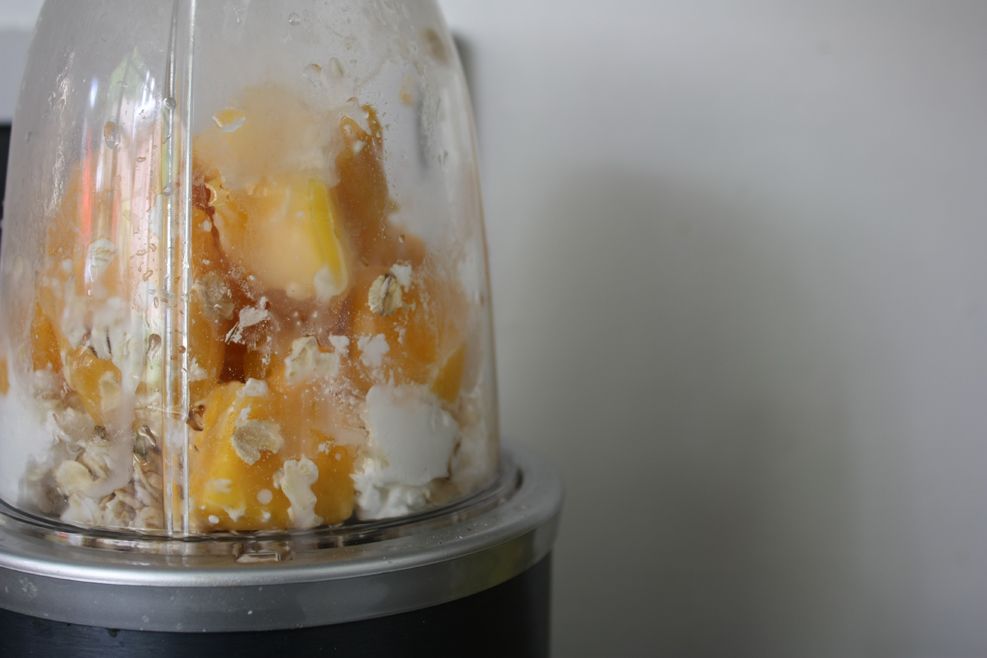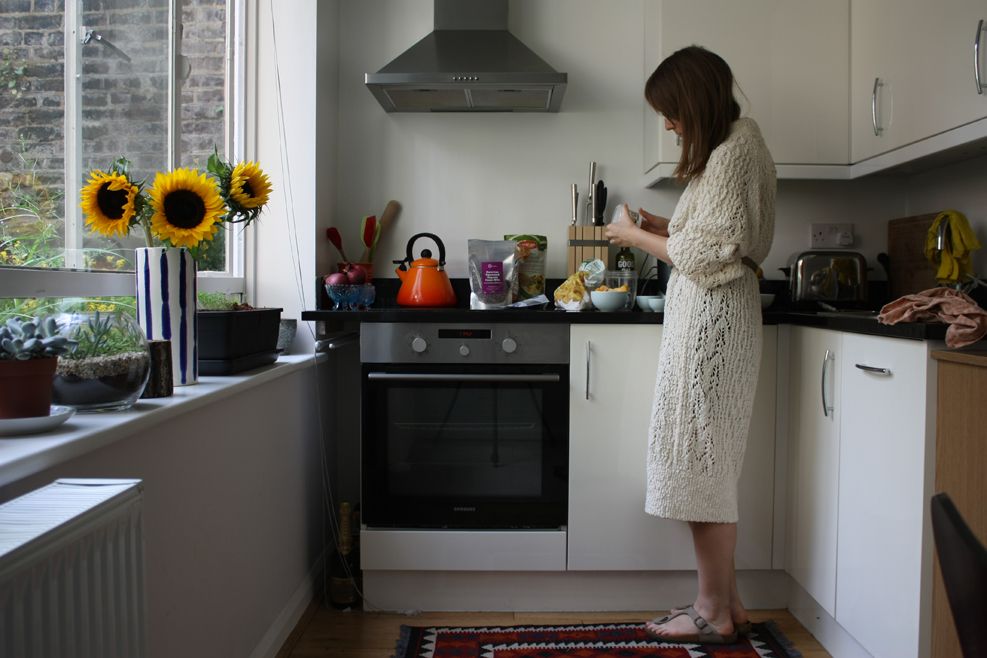 All you need for one person…
1 cup of frozen mango
4 tablespoons of coconut milk
2 heaping tablespoons of coconut yoghurt
1/4 cup of gluten-free oats
Topping:
Chopped nuts and seeds
Chia seeds
Cocoa nibs
This is how you do it…
Blend all the ingredients together and transfer to your favourite breakfast bowl. It should be quite a softice-y structure, not too runny. Top of with your favourite nuts, and don't forget the crunchy chia seeds and bitter cocoa nibs.