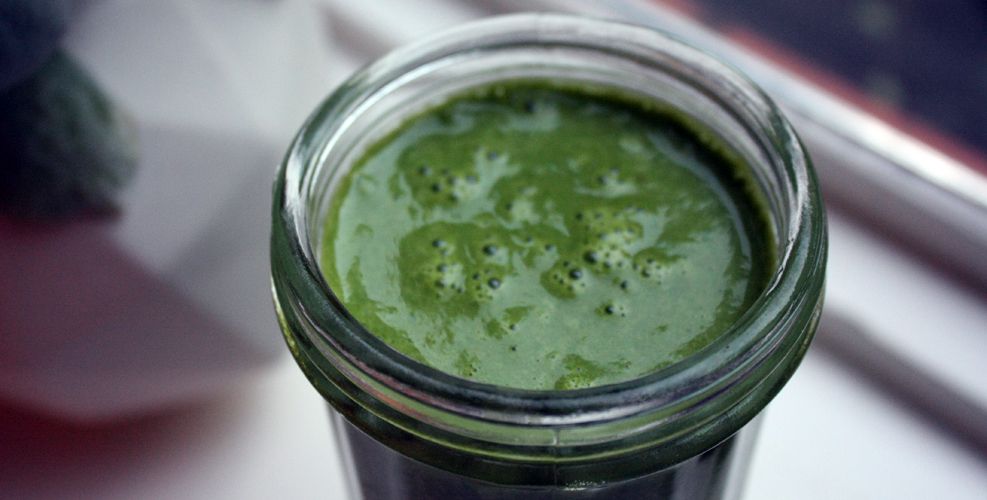 Having difficulties getting wheatgrass incorporated in your foods and daily routine?
Often this is the case for my friends due to the taste of wheatgrass. It can taste pretty healthy at times, believe me, I totally agree. But this wheatgrass smoothie is quite delicious. In fact, it effin' brilliant! All the ingredients match perfectly, and smooshed together it's a joy to enjoy. In fact, after posting this blog post I will be on the phone with my friend and clean-freak-in-crime Maria telling her to try this out – now! Because I know she will love it.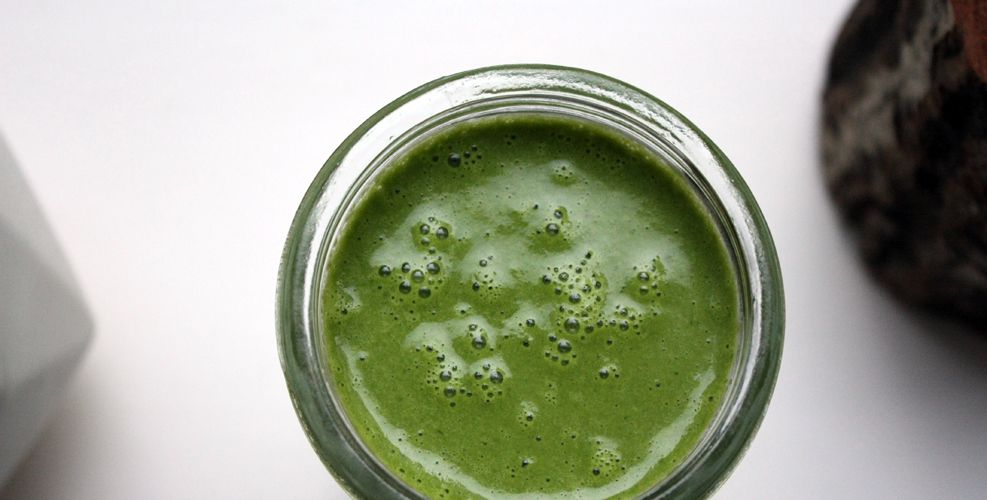 It's super easy peasy! All you need is…
1 cup of spinach leaves
3/4 cup of brazil nut milk (homemade, but you can chose if you want it to be another nut milk, it's up to you)
1 teaspoon of honey or other natural sweetener (agave, brown rice syrup, coconut nectar)
2 teaspoons of wheatgrass powder
2 teaspoons of vanilla extract
1 banana
Juice of 1/2 a lemon (yes, you do need this! Please don't omit this)
Blend all ingredients together and serve chilled over ice cubes or by itself. Don't forget the fancy straw!