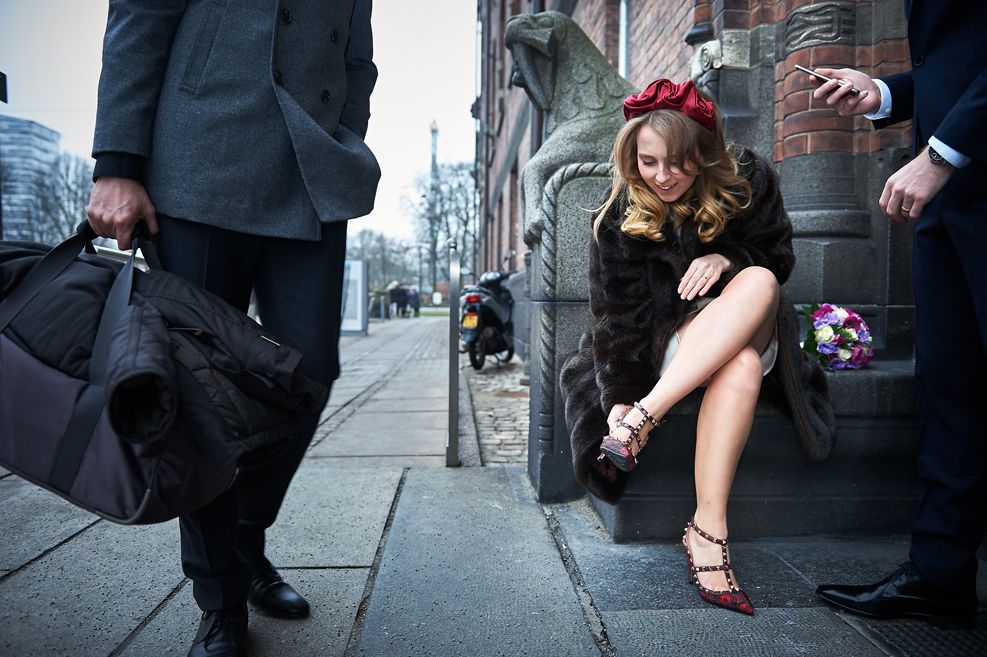 So… I was thinking, the blog has been neglected for too long and I also have some exiting updates. No, no seriously, it is exciting… If you are me, or my husband, and of course our dear friends and family. Blog updates on the other hand, have been completely neglected, and I will tell you why below. I think at one point we left it with "I just got engaged!" and then we never really got the to the I DO part. Let me rectify that.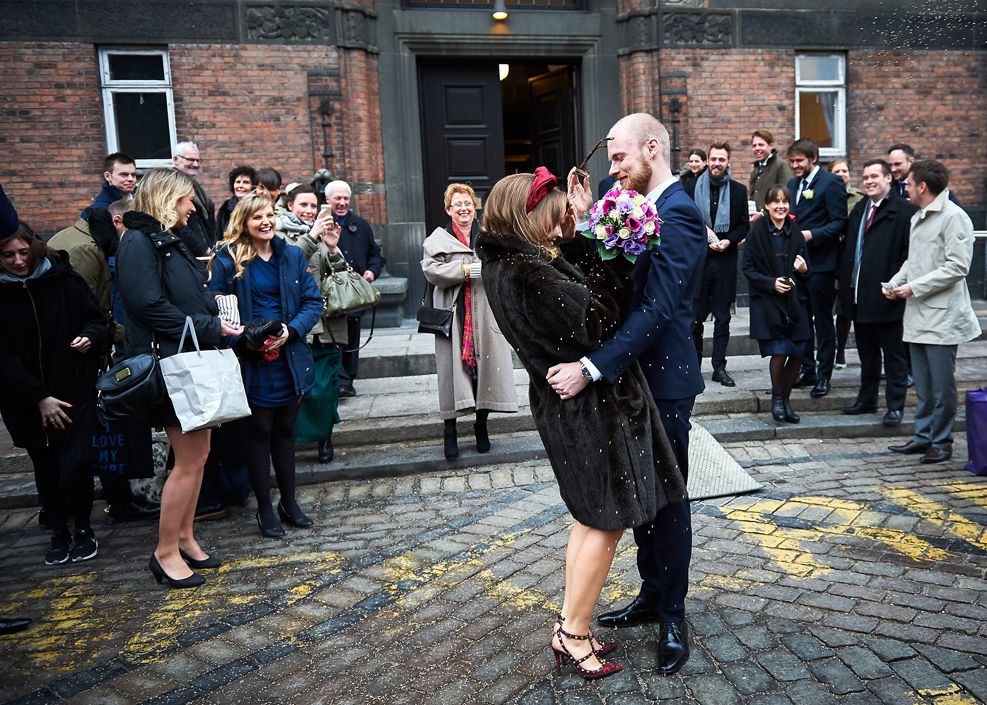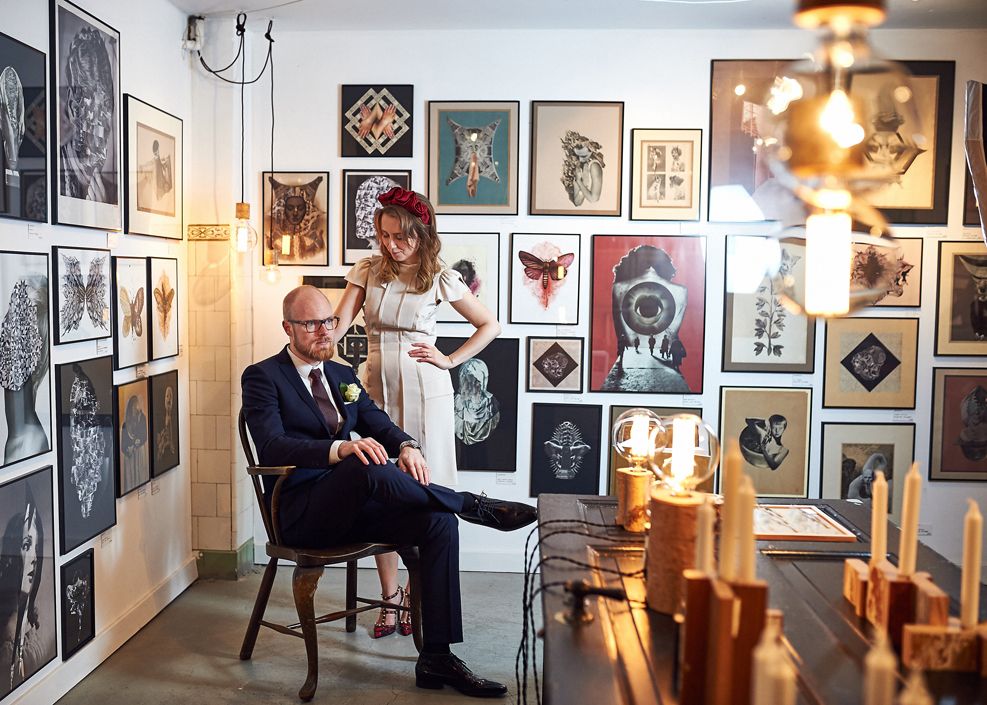 The wedding part have come and gone and it was absolutely wonderful. Early in the planning process we decided to move the wedding forward, leaving not a lot of time for our friends to surprise us with stag and hen do's, and even lesser time for me to get into "the best shape of my life".
Well, the day came and it was a perfect dusky Copenhagen weather, the settings were amazing and all our guests seem to have a damn good time. But I was not in the best shape of my life; because we found out mid-December that parenthood hopefully would come knocking on our doors late August. So, with a wonderful wedding memory and a growing bump and behind, we went on honeymoon in the states.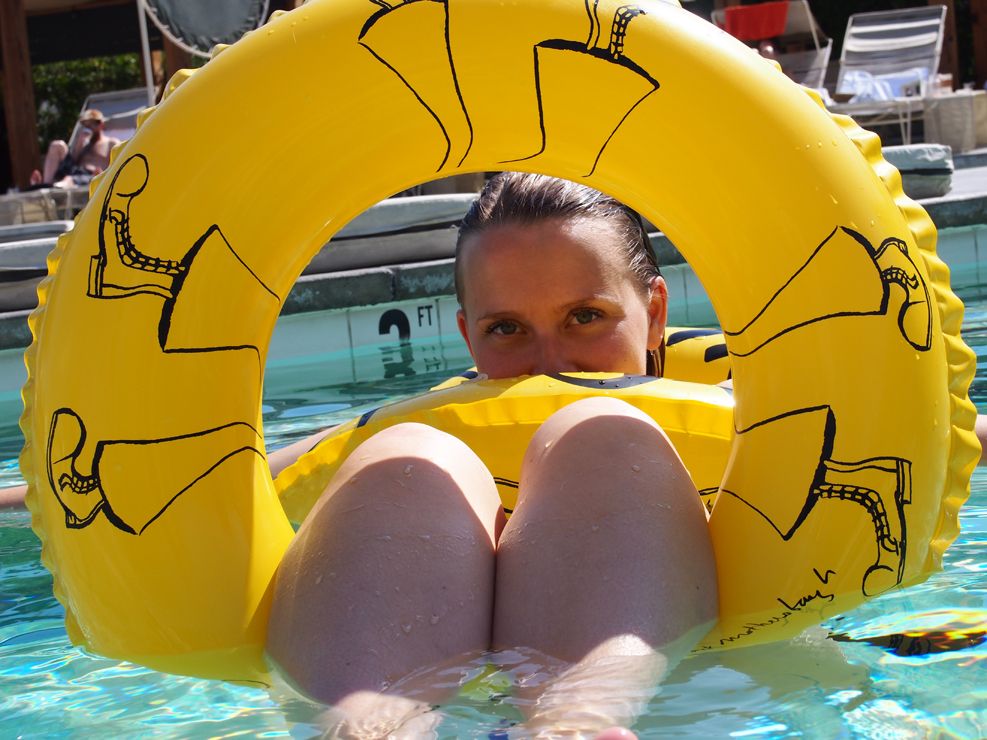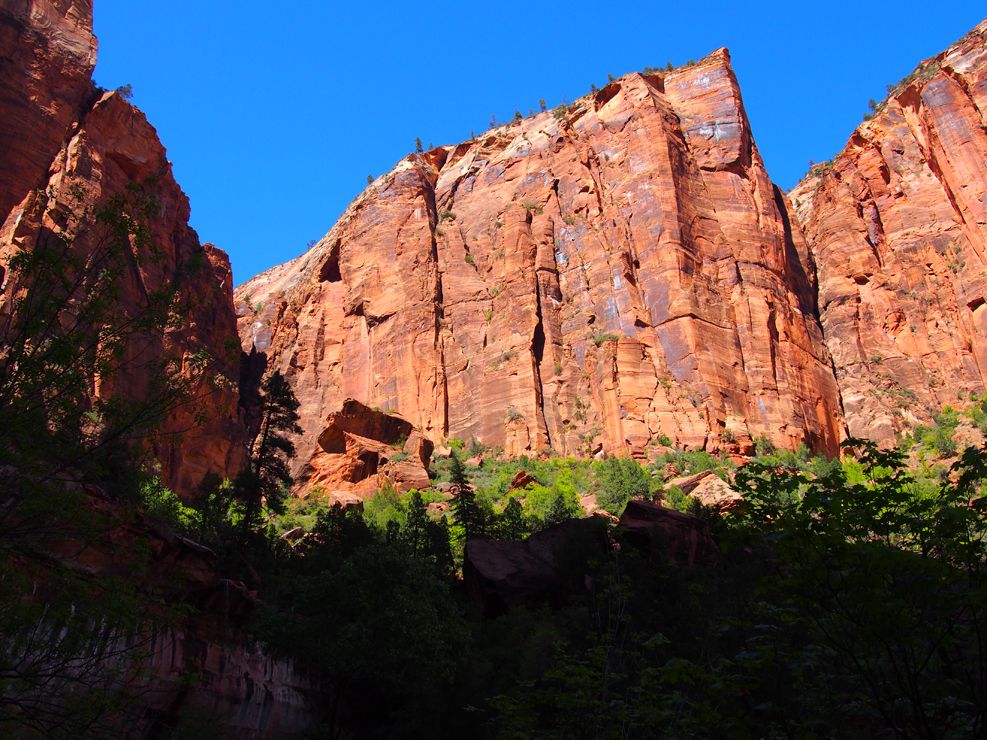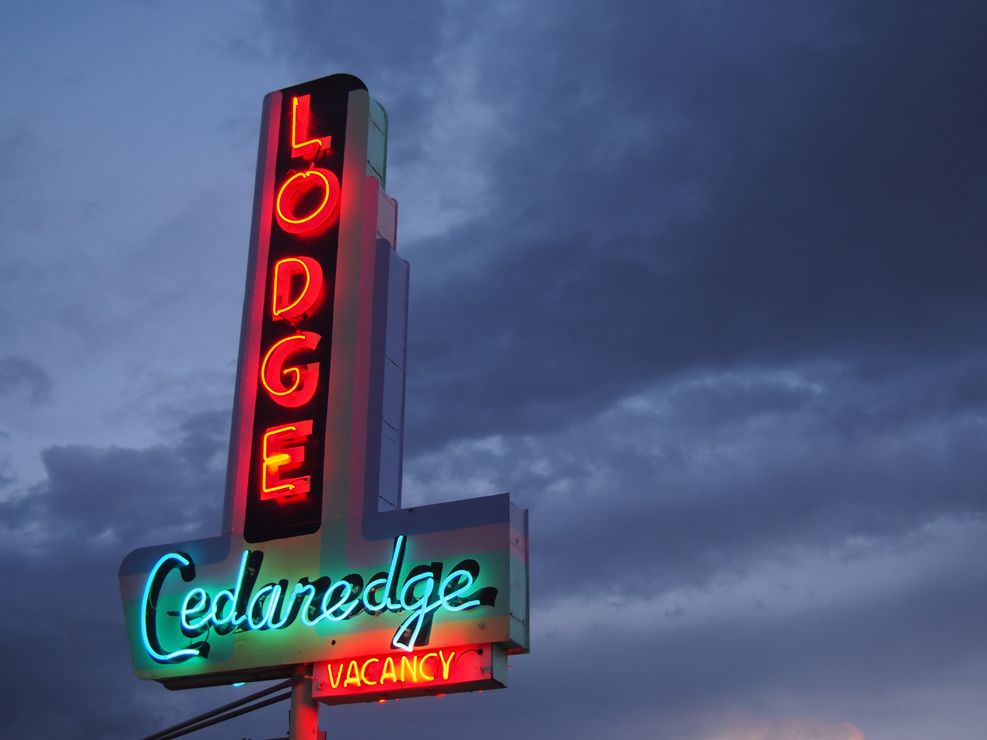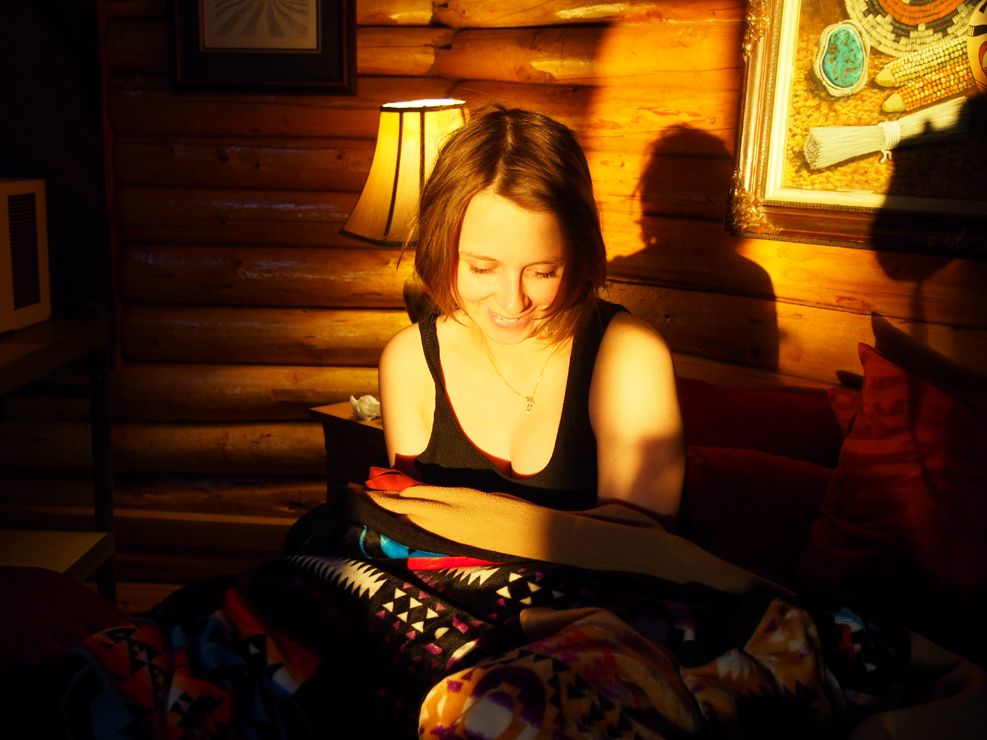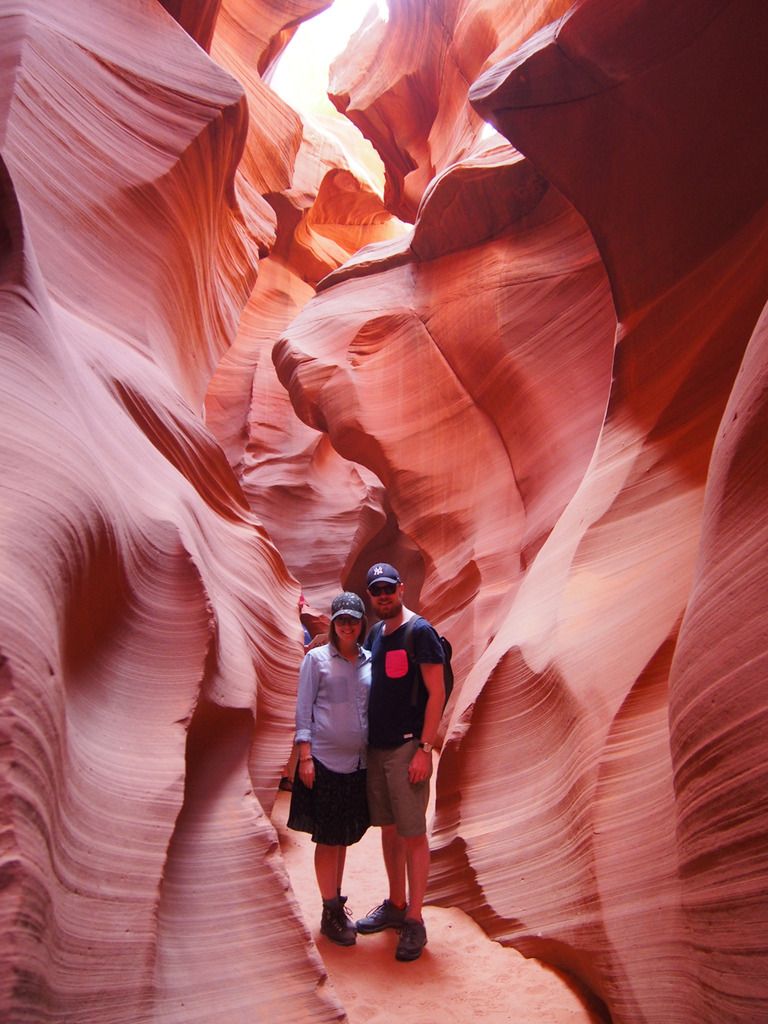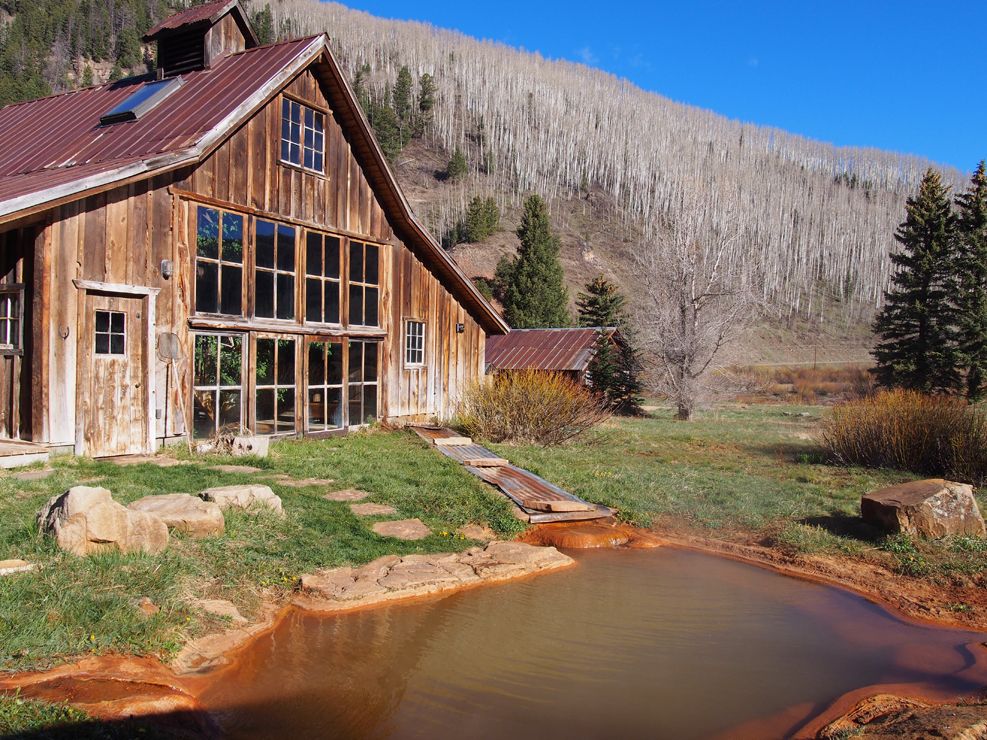 In two weeks we drove through and experienced five different states and loads of wildlife and nature. It was by far the best holiday ever! Some highlight would defo have to be Dunton Hot Springs, Zion National Park, Cedaredge Lodge, Monument Valley, Ace Hotel in Palm Springs and the Mondrian. For more highlights I have instragrammed my fair share here!
So there you have it. Within the time that I have been hitting the mute button hard on the blog, we have been enjoying all kinds of happiness.
But I'm not quite done yet. After living nearly two and a half year in London, we have decided that the best place to become parents is back in Copenhagen. Come mid-July (that is Friday next week!) we will therefore move back to the cosiest city on the planet, and live a threesome life, where I will be annoyed everyday about the fact that Planet Organic is not located a 15 minute walk away.
But that is the negative part, the missing-Planet-Organic-part. I'm so looking forward to seeing all the familiar and friendly faces again, and having them be part of our lives.
Did I mention we get to live just by the sea? This is a dream come true and I can't wait for it to unfold. Enough with the blabbering and sobbing. In this week I have a couple of delicious summer recipes coming up on the blog, so stay tuned!